DRE SUSAN BINER clinique dentaire
Dr Valérie Paquette-Jean and Dr Susan Biner
Well rooted in her community, Dr. Biner has been practicing dentistry in St-Eustache since 2006. Her clinic is distinguished by its human approach, which facilitates the establishment of a bond of trust with her patients.
Always on the lookout for further development and concerned about the well-being of her patients, she has made her practice a meeting place for cutting-edge technology and user-friendliness for young and old. Your young children will be eager to return after the first date. Don't be surprised if they ask you to come back!
The Dental Clinic is proud to have Dr Paquette-Jean join the team in 2021. Together, they work in collaboration to offer you the best treatments available in the dental field.
Dr Biner and Dr Paquette-Jean adopt a preventive philosophy inspired by new trends. In orthodontics, she advocates the early detection of skeletal problems and their rapid management. Thus, complications and subsequent surgeries are often avoided.
The Clinic team is proud to have a global health vision and to work with medical specialists for your health. Our approach doesn't stop at the teeth. We want to find the cause of your health problems. Our proactive approach will impress you from the first appointment!
By offering comprehensive dental services in a healthy and welcoming environment, Dr. Susan Biner guarantees the high quality of her treatments and the materials used, meeting the strictest standards of the dental industry.
The well-being of our patients is our priority!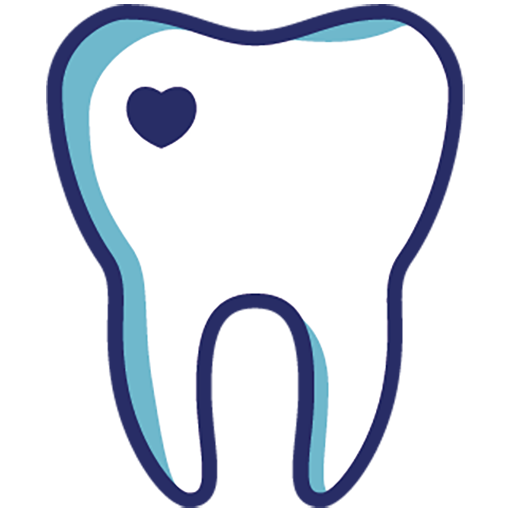 Questions and/or comments?
Don't hesitate to contact us
We will always be happy to answer all your questions and provide you with more information about our products and services. We also appreciate reading your comments and opinions so write to us.