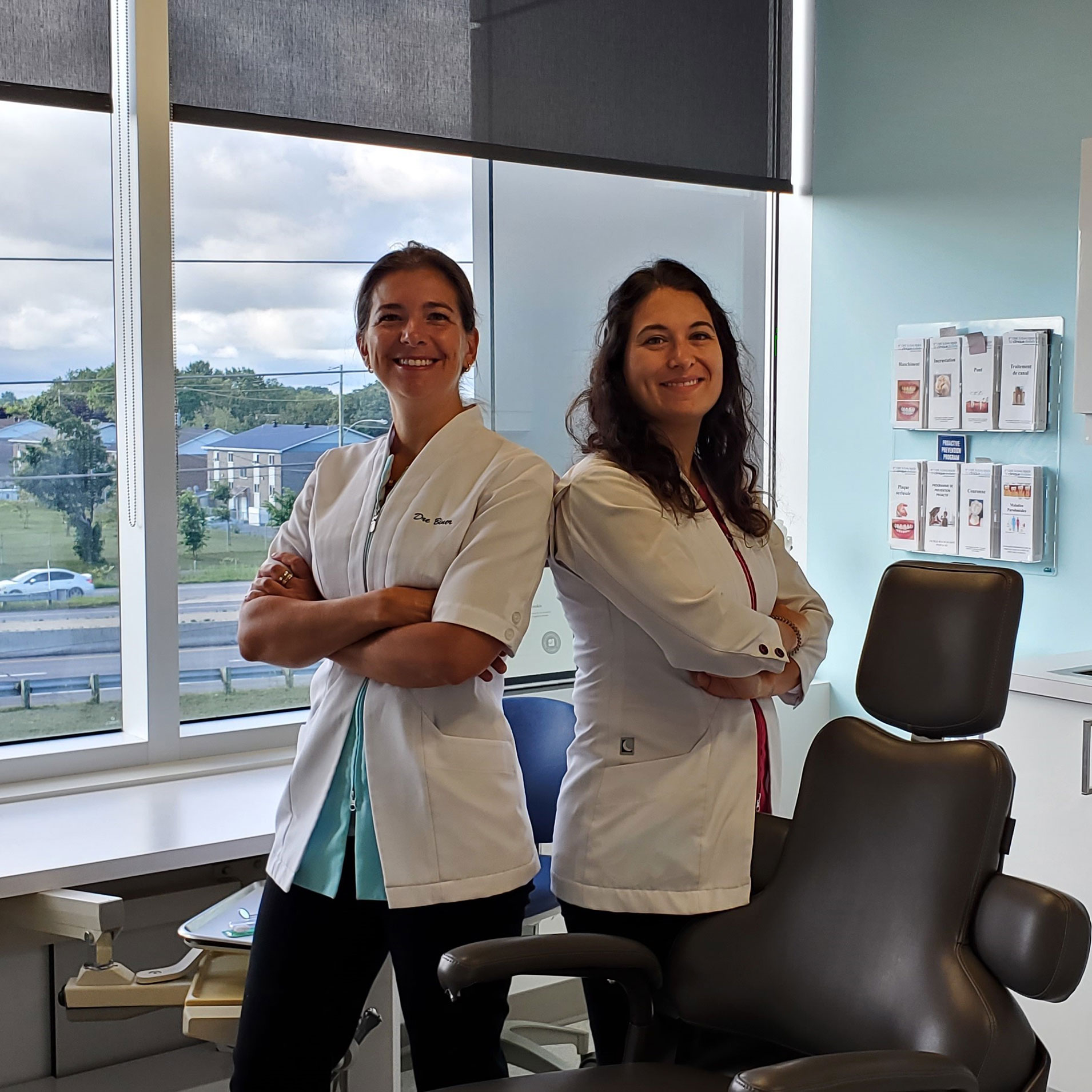 Dr Susan Biner, DMD and Dr Valérie Paquette-Jean, DMD
Your dental health in Saint-Eustache!
Our team specializing in family and cosmetic dentistry is committed to providing you with the best in the dental field.
Here, the patient is always at the heart of our practice. We take the time to listen to them in order to meet their needs and offer them personalized service. We do everything in our power to make him feel confident and happy!
Our mission is to provide care that meets the highest quality standards so that everyone leaves with a healthy mouth and positive self-esteem!
This is why we have a wide range of services for you and your family: cosmetic dentistry, orthodontics for children and adults, treatment under sedation with nitrous oxide, general and preventive dentistry, surgeries, root canals, apnea screening. sleep, oral cancer screening, bite plate for jaw pain and more.
In addition to a variety of treatments, our clinic is equipped with technologies proven in the field. Whether it's ceramic restorations with the TRIOS® appliance, invisible Invisalign / Spark® orthodontics or caries detection with the DIAGNOdent® appliance, rest assured that we have the right tools to meet your needs. need in dentistry.
The icing on the sunday? Our staff!
Qualified and competent, our dynamic team welcomes you and treats you with listening, gentleness and empathy.
Advanced technologies
On the lookout for the most recent advances in dentistry, we remain at the forefront by ensuring that we offer you modern care, supported by the latest technologies.
Cool!
Prevention, orthodontics or restorations, the treatments offered will be precise and comfortable.
To learn more about the different technologies used at the Dr. Susan Biner Dental Clinic or if you have any questions, please do not hesitate to contact us or to speak with your dentist during your next visit.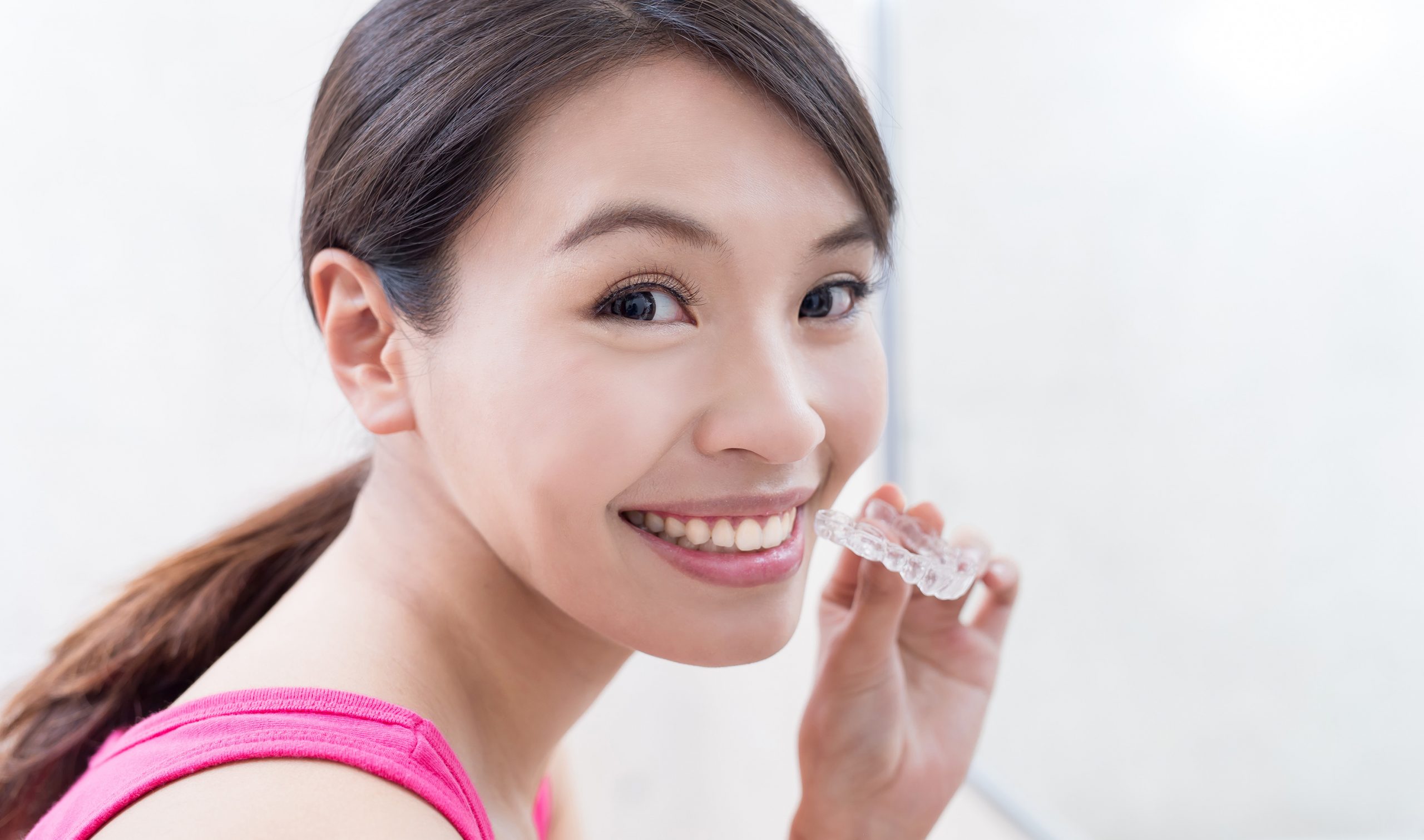 Orthodontics
At the Dr. Susan Biner Dental Clinic, we offer various orthodontic services and products to accommodate and please all of our patients, young and old.
Awesome!
Do not be afraid of having a beautiful teeth!
Today, orthodontics is no longer synonymous with unsightly metal braces. With new products on the market like Invisalign® / Spark®, orthodontics has never been so subtle.
Do not hesitate to discuss it with your dentist and learn more by consulting the Orthodontics section of our site.
Cosmetic dentistry
Cosmetic dentistry is for anyone who wants to improve the appearance of their teeth. Thus, to camouflage certain flaws, several avenues are available to you.
Nice smile!
Stop worrying about the appearance of your smile, we have the expertise, the services and the products to correct all the teething defects that attack or harm you in your daily life.
If you have any questions, do not hesitate to contact us and consult our Cosmetic and Prosthetic Dentistry section to learn more about the services and products we offer at the clinic.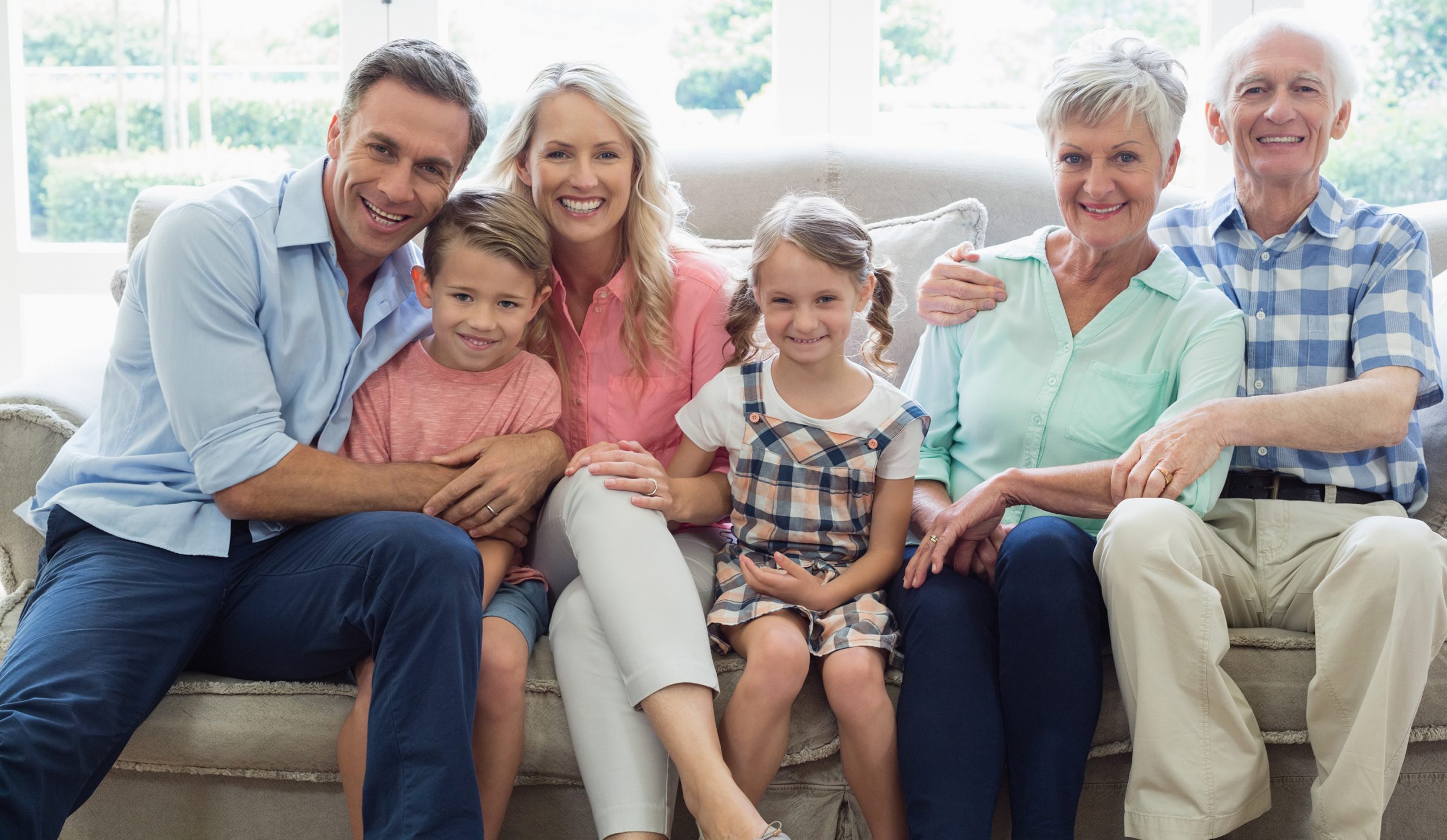 Family dentistry
Acquisition of healthy oral hygiene habits and much more. We ensure the growth of teeth and the harmonious smile of all members of the family.
Super!
From the youngest to the oldest!
We are here to ensure the oral health of all family members, from an early age. From prevention to correction, we will be there to advise you and answer all your questions.
For more information on the services and products offered, visit the general dentistry section of our site. For any questions do not hesitate to contact us.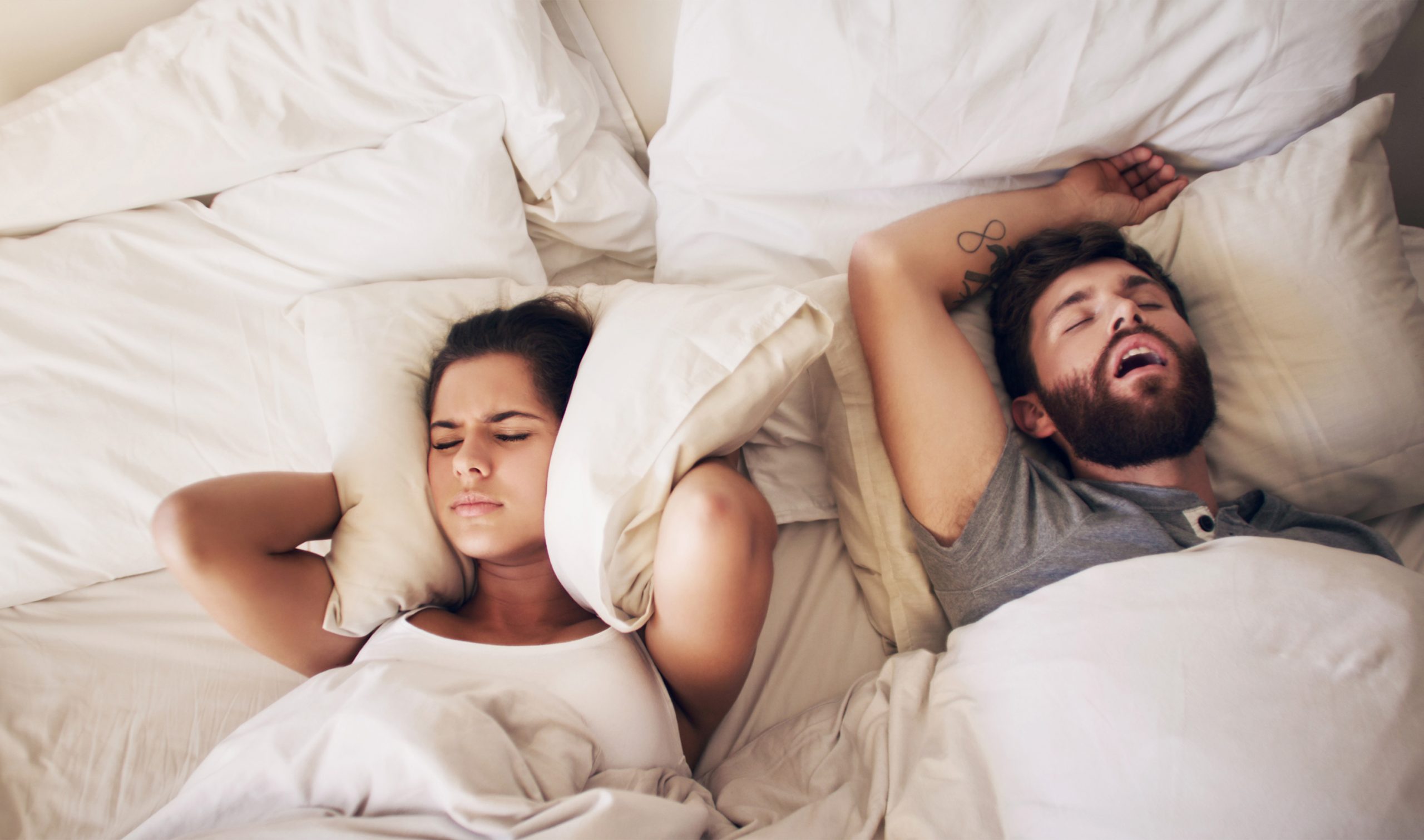 Sleep Apnea
Do you want to learn more about sleep apnea, do you think you have it, do you want the advice of a health professional and the steps to follow?
Rrooonn!
Snoring doesn't necessarily mean you have sleep apnea!
On the other hand, untreated sleep apnea can seriously affect your general health, this sleep syndrome is not to be taken lightly.
If you think you have sleep apnea and / or have any questions, please do not hesitate to contact us. We suggest that you read the information that we have made available to you on our site and discuss it with your dentist.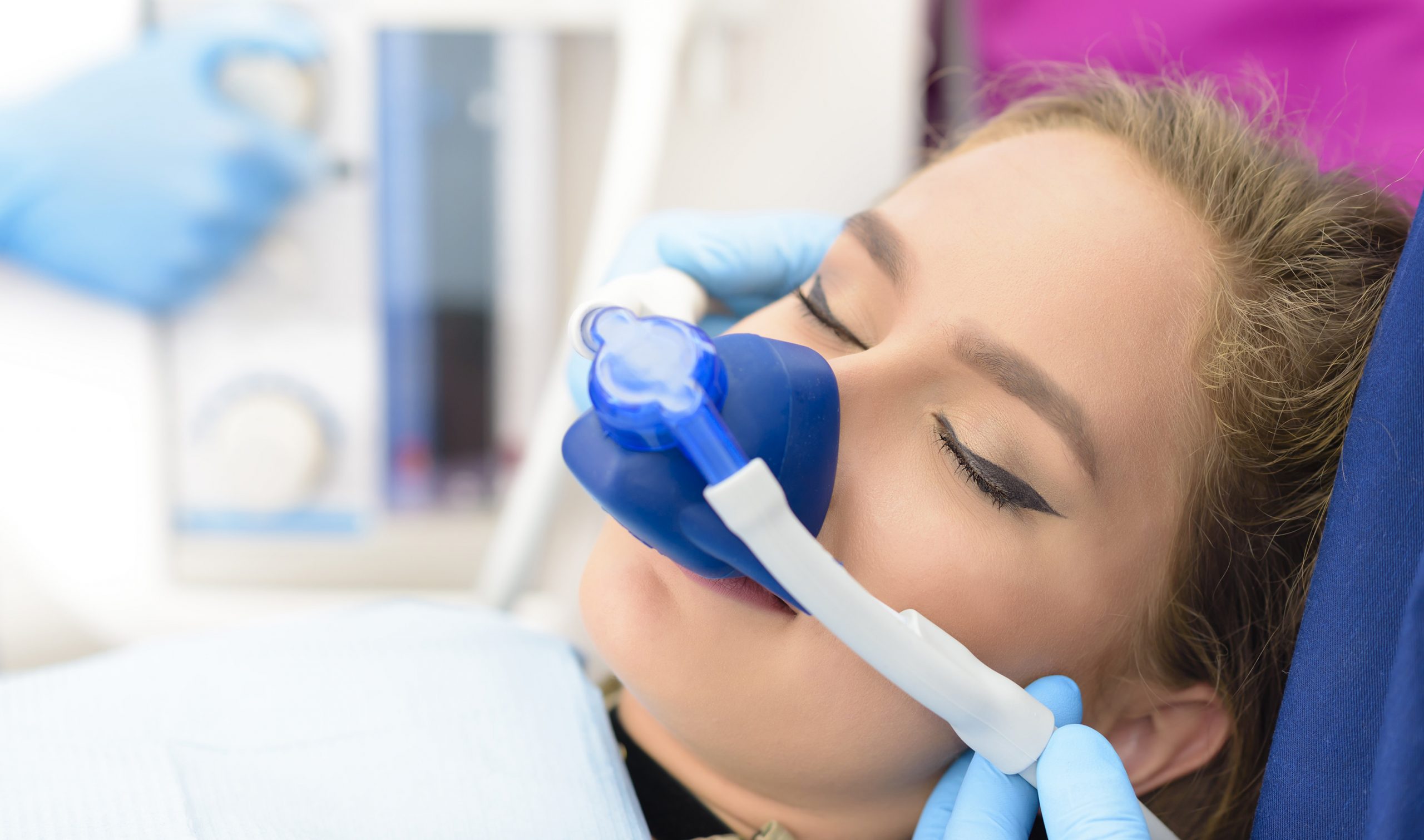 Treatment with sedation
Nitrous oxide sedation is effective and safe, it allows our more anxious patients to receive their treatments in a relaxed and comfortable way, without being asleep!
Yeah!
Stop stressing yourself with your next dentist appointment and have a positive experience with nitrous oxide sedation from the age of six (6) years.
If you have any questions, please do not hesitate to contact us or speak with your dentist during your next clinic appointment.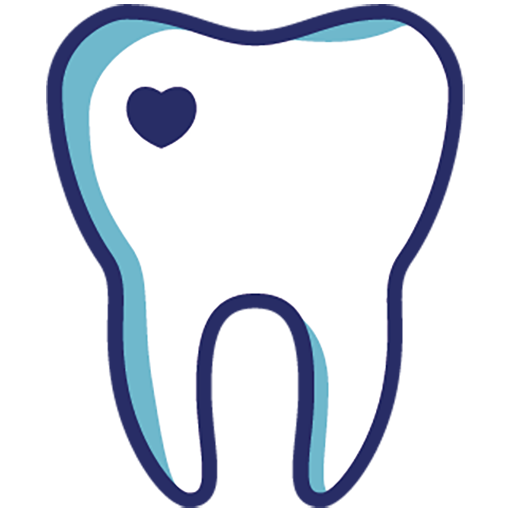 Questions and/or comments?
Don't hesitate to contact us
We will always be happy to answer all your questions and provide you with more information about our products and services. We also appreciate reading your comments and opinions so write to us.