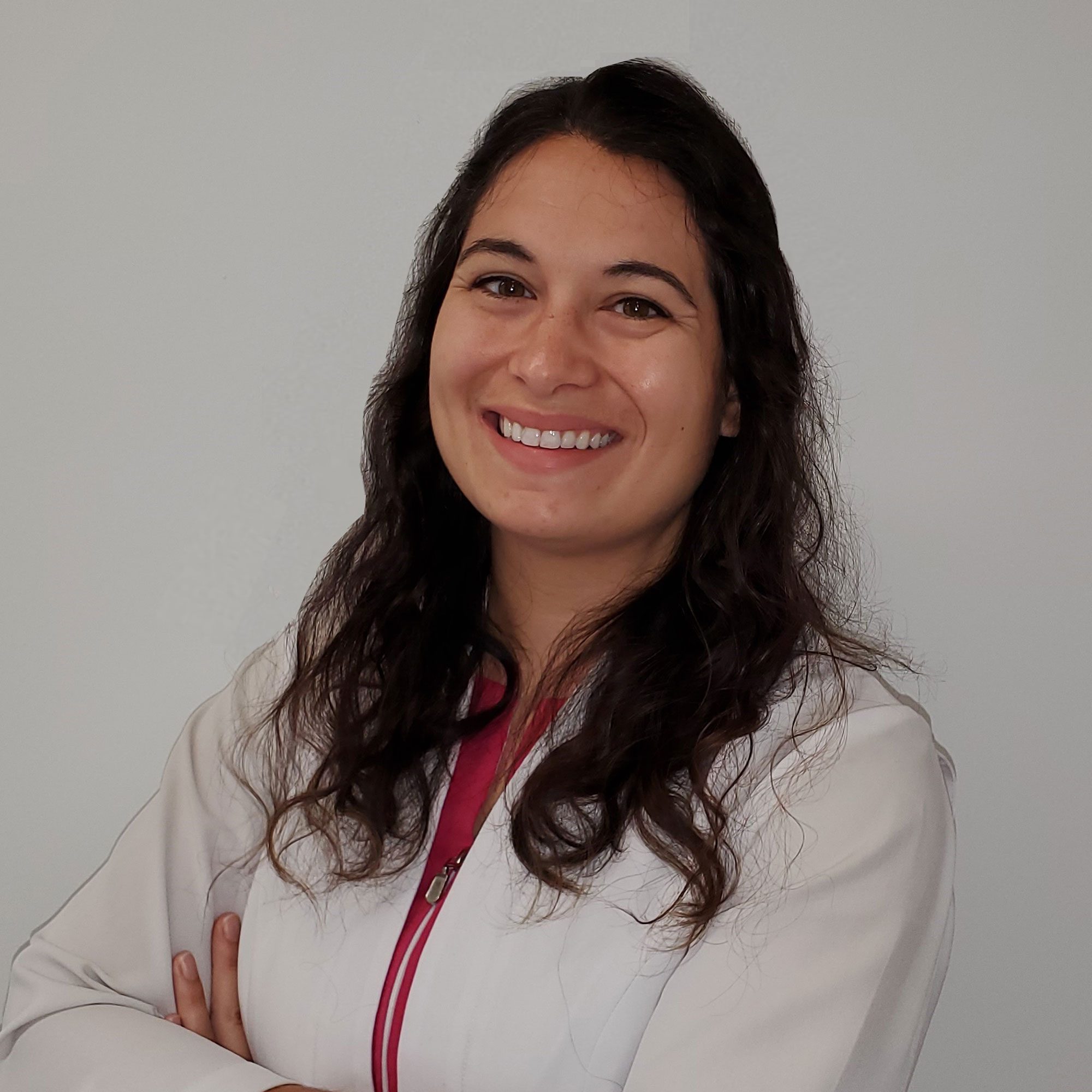 Dr Paquette-Jean is a graduate from the University of Montreal in Doctorat en Médecine dentaire in 2014.
After finishing a DEC in dental hygiene, Dr Paquette-Jean finished her doctorate with a special mention from « The International College of dentists ».
In 2016, she completed a course in sedation with Nitrous oxide to allow the most anxious patients to receive their treatments in a relaxed and comfortable way, without being asleep. Practicing family dentistry, she treats young and old with gentleness, minutia and attention.
Listening to her patients, she takes their health and interests to heart. Communication plays an important role in the patient's approach so that the patient understands the different treatments offered and feels comfortable during treatments.
With her team, Dr Paquette-Jean will do everything in her power to make you want to smile !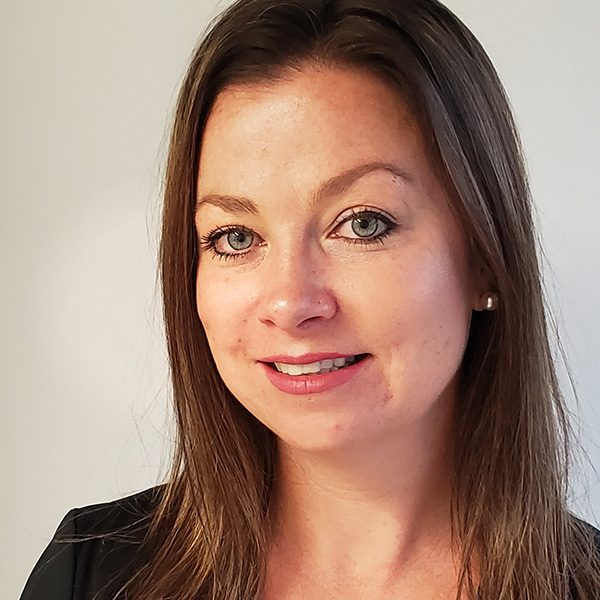 Dominique
Dynamic and sparkling, Dominique knows how to create a relaxed and warm atmosphere with his patients. Mother of two children, she is great at reassuring and building confidence for young and old alike. A true "buffoon", she will communicate her joie de vivre to you every time!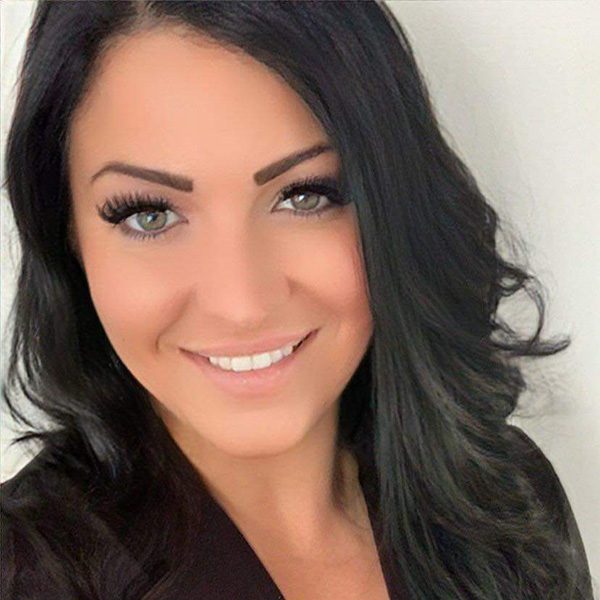 Marie-Eve
Marie-Ève has been a dental assistant since 2013. She is passionate about her work, her friendly approach will make each visit to the dentist a unique and pleasant experience. She will reassure you and put you in confidence.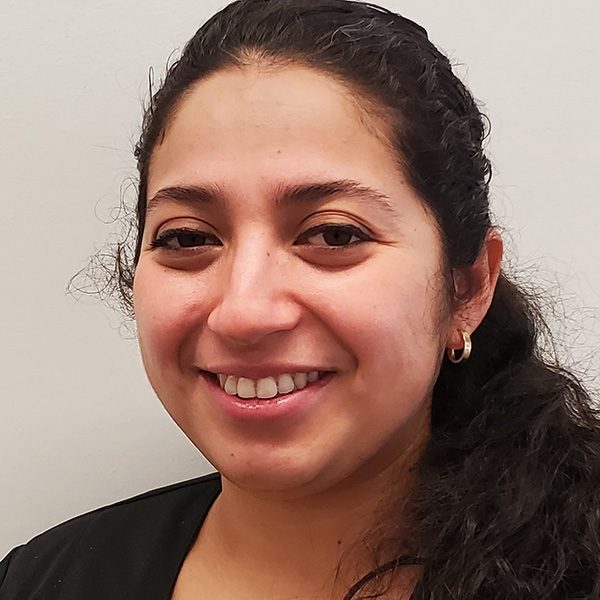 Karina
Dental assistant and secretary
During your treatments, Karina will charm you with her softness. She loves to help patients. She will take care of you like you are a member of her own family!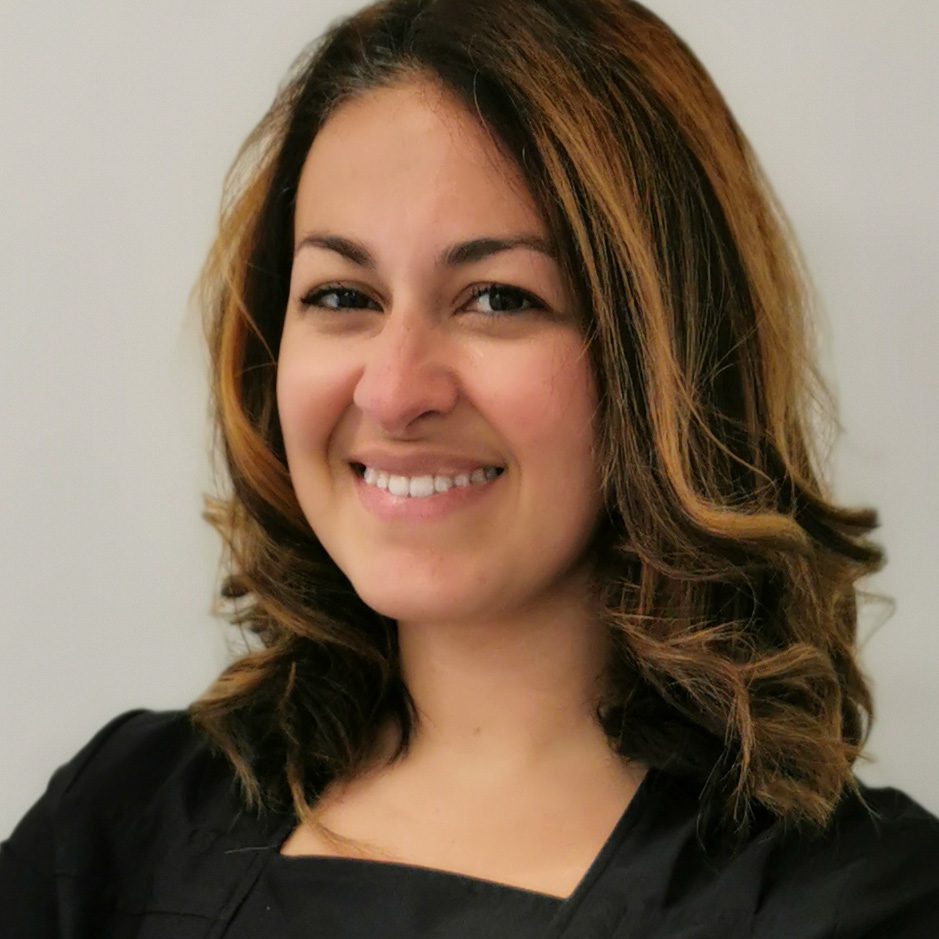 Kateryne
Kateryne has been a dental hygienist since 2009. With her great sense of humor and good humor she will put you at ease. Mother of three (3) children, she loves to treat the little ones and especially to make the experience pleasant at the dentist.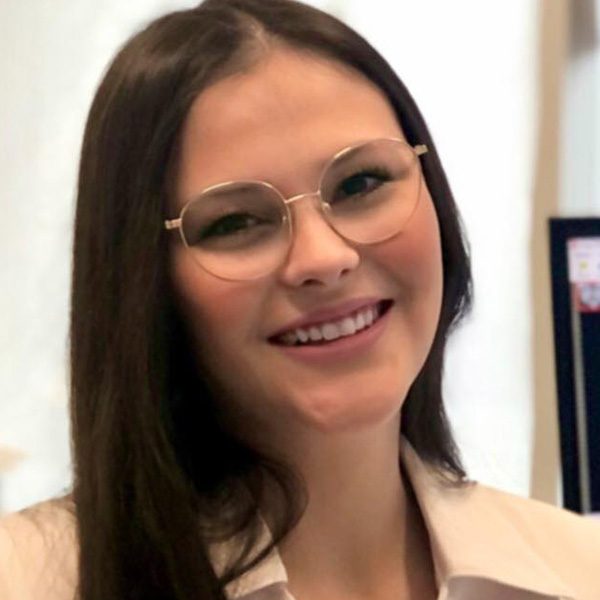 Marianne
Marianne began her career in dentistry as a dental secretary. Interested in the practical side, she decided to continue her studies as a hygienist. You will be charmed by his dedication and enthusiasm for the profession.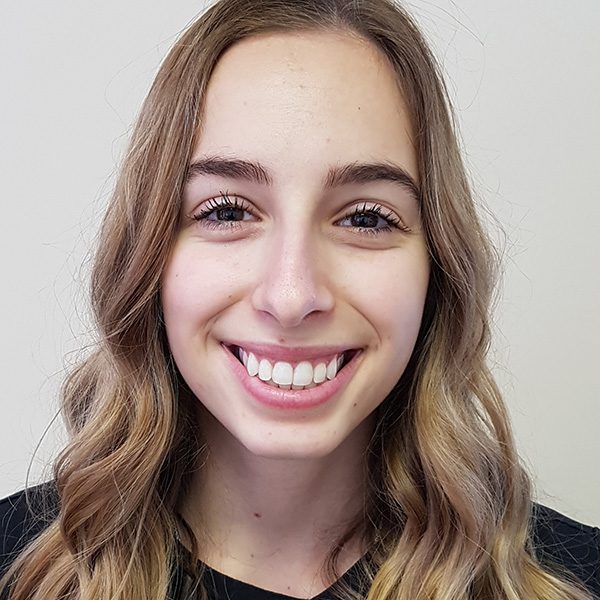 Mélodie
Mélodie is a fan of the health field. Being on the lookout for new techniques and technologies in the world of dentistry is one of her priorities. Careful and attentive, she will give you a relaxing and gentle experience. She will be happy to meet you!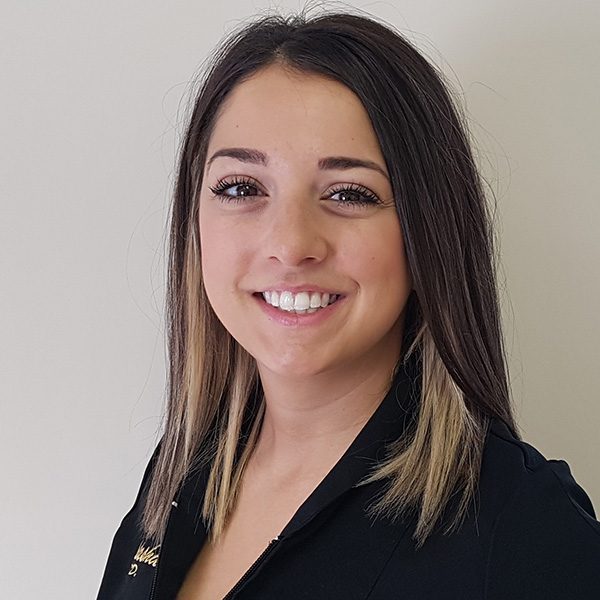 Natasha
Natasha is a passionate hygienist whose openness and listening skills are greatly appreciated! Always smiling and attentive, you will be in good hands with this seasoned traveler who will be interested in all your past or future journeys!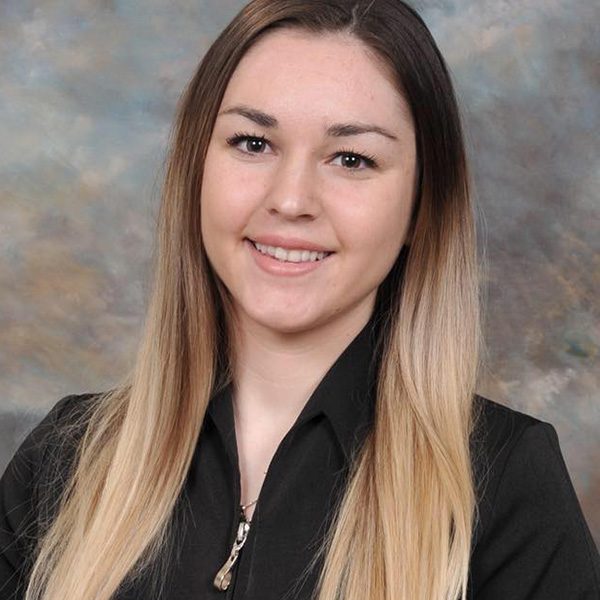 Noémie
Noémie has been a dental hygienist since 2019. She has been a patient of Dr. Biner from a young age, now she is part of the team that gave her the love of the profession. Always smiling, she will charm you and make your experience pleasant.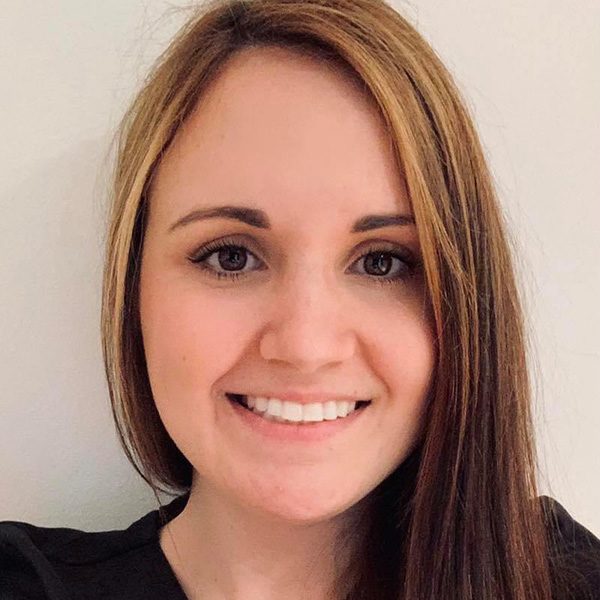 Alexandra
As soon as you enter the clinic, Alexandra will welcome you with her big smile. She will immediately put you at ease with her kindness and gentleness. She is also the mother of two (2) beautiful little girls.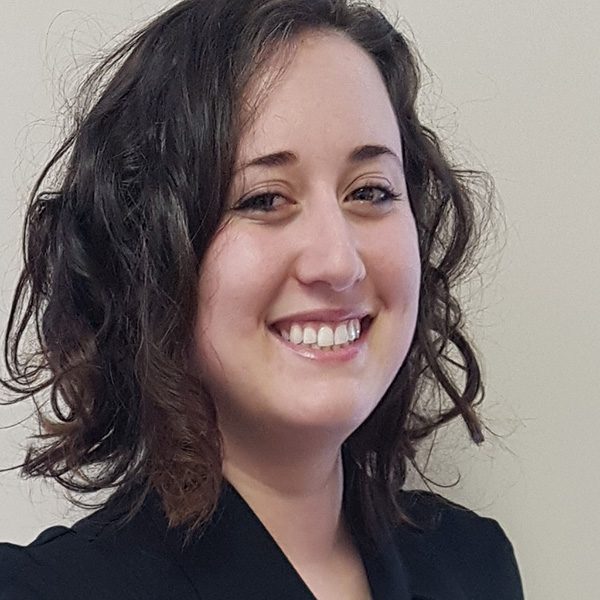 Sophie-Hélène
Sophie-Hélène joined the team in 2014. Professional and welcoming, she does everything to make your visit to the clinic pleasant and efficient.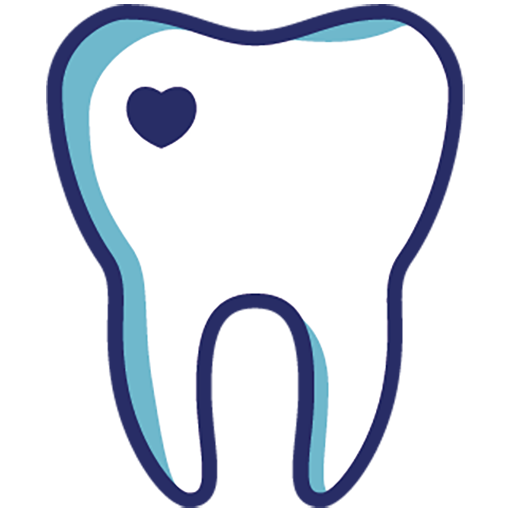 Questions and/or comments?
Don't hesitate to contact us
We will always be happy to answer all your questions and provide you with more information about our products and services. We also appreciate reading your comments and opinions so write to us.