The Susan Biner dental clinic is here for you!
Patient health is our top priority. This is why we've created reward programs aimed at motivating patients to practice healthy dental habits.
Gift for new patients!
As a welcome gift to the Dr. Susan Biner dental clinic, we provide a free electric toothbrush to all new patients during their first full exam.
We thank you for your trust !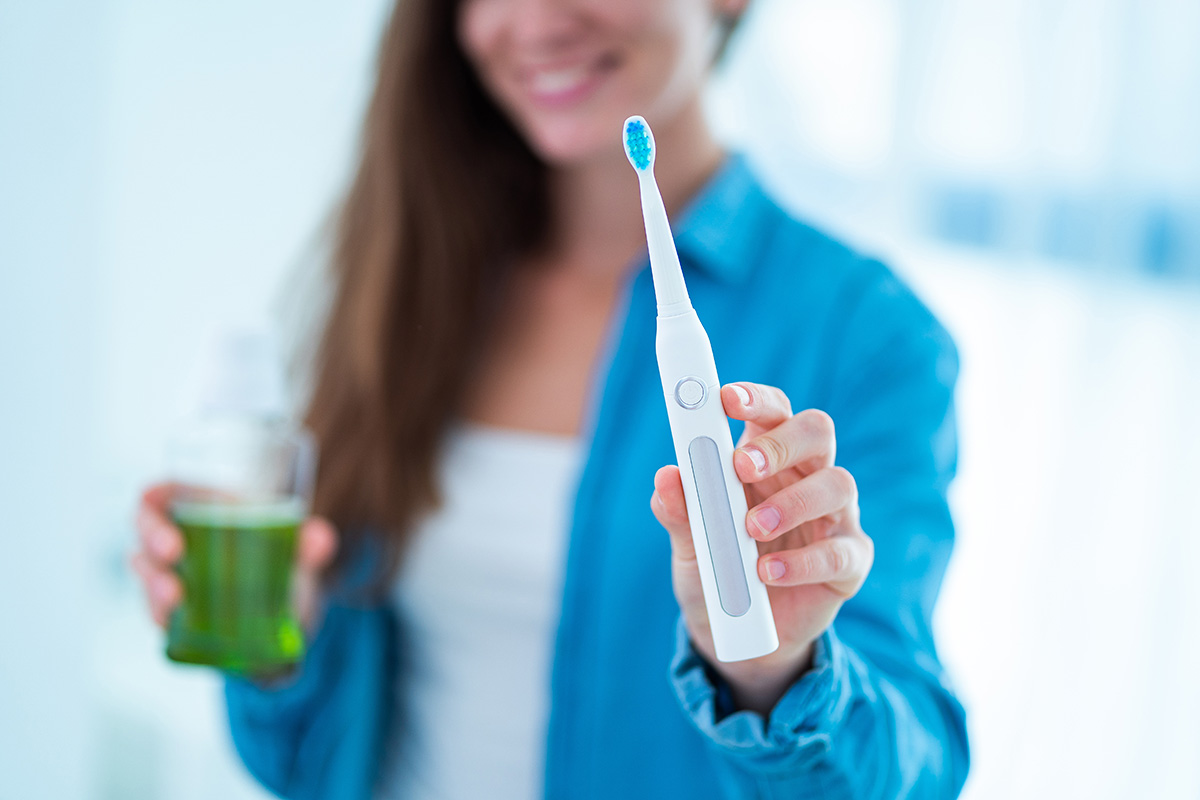 Developed for patients who take their oral health and dental hygiene very seriously, our Whiter, brighter, for life loyalty program provides you with free teeth whitening touch-up syringes for life when you sign up for a dental care plan that includes teeth whitening.
Program benefits
We believe in the importance of regular check-ups and undergoing required dental treatments to maintain a beautiful, healthy smile. Patients who are diligent about their oral health reap many benefits, including saving money. When you delay a visit to the dentist, a problem with your jaw, teeth or gums could worsen or even become irreversible. In addition to being damaging to your health, it could cost you a lot more money.
We encourage all our patients to take their oral health to heart. Our Whiter, brighter, for life program is like a gift: it is absolutely free!
Terms of the program
To take part in the Whiter, brighter, for life program, you must read and accept its conditions. If one of the conditions is not followed, you will immediately be disqualified.
You can rejoin if all requirements are met once again.
A copy of the program's terms and conditions will be given to you at the clinic. Please take the time to read and sign the document. We will also ask that you sign a copy of our policy on missed appointments.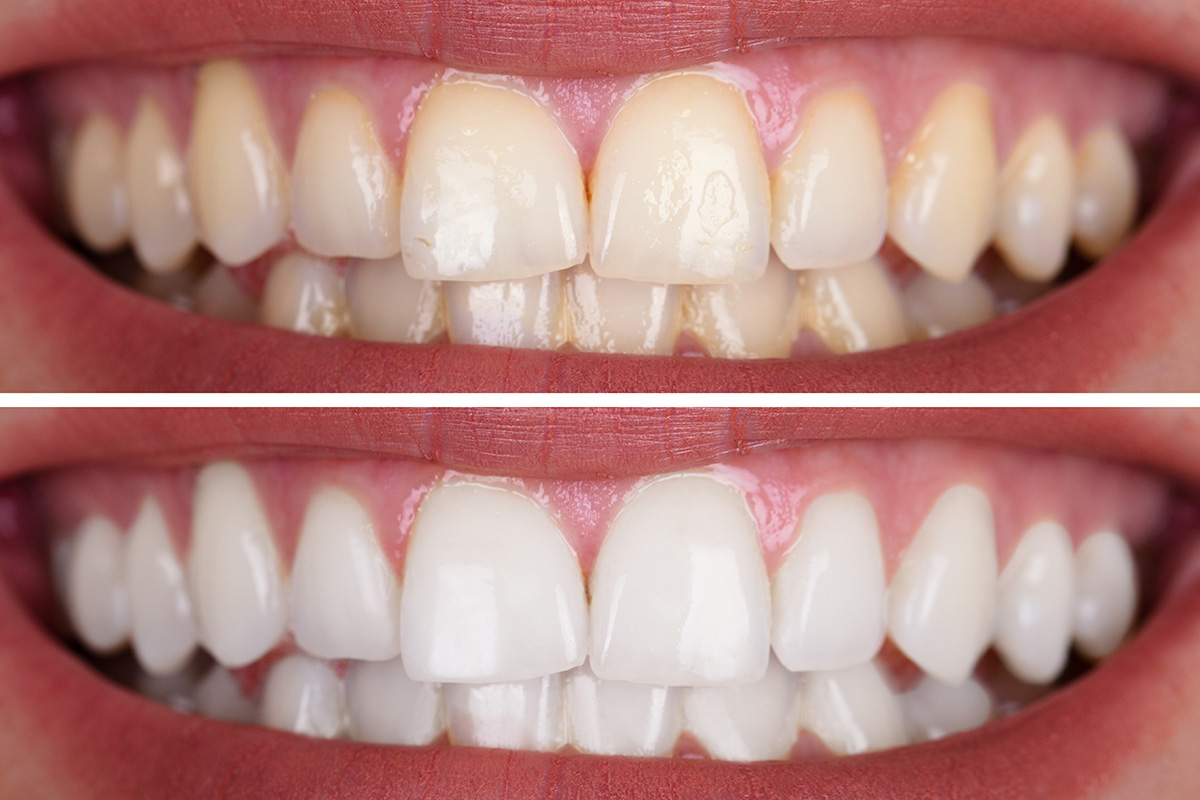 Orthodontics | FREE water flosser and electric toothbrush
Proper dental hygiene is very important for patients undergoing orthodontic treatments. To make your daily routine easier, Dr. Biner offers a free electric toothbrush and water flosser when you begin your treatment.
These tools will help make it easier to clean your teeth and orthodontic device.
Are you satisfied with the care received at our clinic?
Thank us by recommending us to family and loved ones. You will receive a gift certificate for each referred patient who will join the large family of Dr. Susan Biner's dental clinic!
For any questions, do not hesitate to call us 450 473-6620
Complement
Dental insurance
At our dental office, we will be pleased to assist you in better understanding and managing your insurance coverage. Estimates can be given, upon request, to help you know your coverage and plan your treatment. [...]
RAMQ
Coverage for children under 10
The Régie de l'assurance maladie du Québec covers several dental services for children under 10, including emergency care. Until the end of his 9 years, a child is entitled to 1 dental examination per year covered by the RAMQ. [...]
Info to read
The importance of teeth restorations
Dental restorations are dedicated to repair damaged or missing tooth structure. Its purpose is of great importance since it avoids degradation of oral health. [...]
Info to read
The importance of scaling
Brushing and flossing your teeth at least twice a day is the best way to get rid of plaque. If it is not completely removed, it hardens and becomes tartar. When this occurs, only a dental professional can remove it. [...]
Info | tip to read
Choosing the best cleaning tools
Brushing and flossing regularly is important, but you need the right materials to really benefit from your good habits! For toothbrushes, we generally advise patients to choose one with soft bristles. If your teeth are very sensitive [...]
Info | Advice to read
Advice for healthy gums
As kids, we're all taught to brush our teeth regularly to keep them healthy. But what about our gums? The gum is the soft tissue surrounding the neck of teeth which also covers the jawbone. By covering the dental roots [...]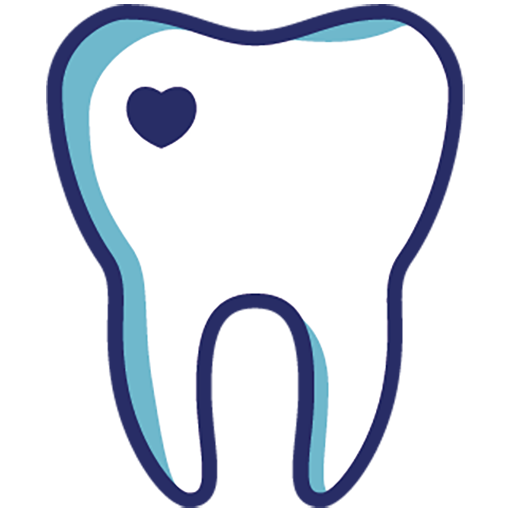 Questions and/or comments?
Don't hesitate to contact us
We will always be happy to answer all your questions and provide you with more information about our products and services. We also appreciate reading your comments and opinions so write to us.