You must first complete a form containing details relating to your state of health before your first appointment at the clinic. We also invite you to prepare a list of medicines and / or natural and homeopathic products that you consume.
To speed up the process, we invite you to complete the home medical form or to come to your appointment 15 minutes earlier.
Save the form to your computer before completing it.
Do not fill it in directly in your web browser otherwise your information will not be saved.
Subsequently, complete the form directly on your computer.
The two (2) ways to submit your questionnaire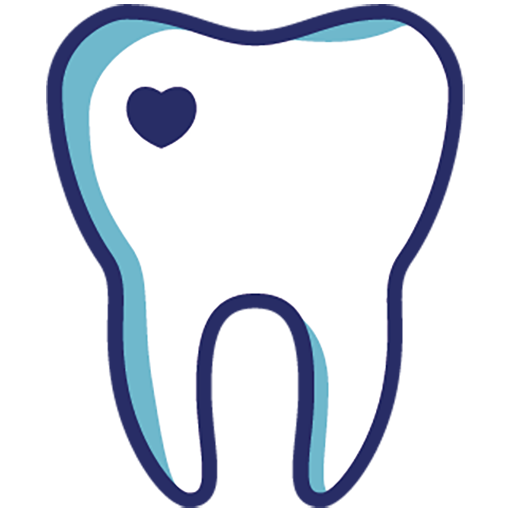 Questions and/or comments?
Don't hesitate to contact us
We will always be happy to answer all your questions and provide you with more information about our products and services. We also appreciate reading your comments and opinions so write to us.