Because we want to improve!
In order to improve the quality of our services, we invite our customers to respond to a short survey. This new approach aims to measure your level of satisfaction and to demystify the aspects to be improved within the framework of our practice. Please note that this survey is anonymous.
Thank you in advance for your participation.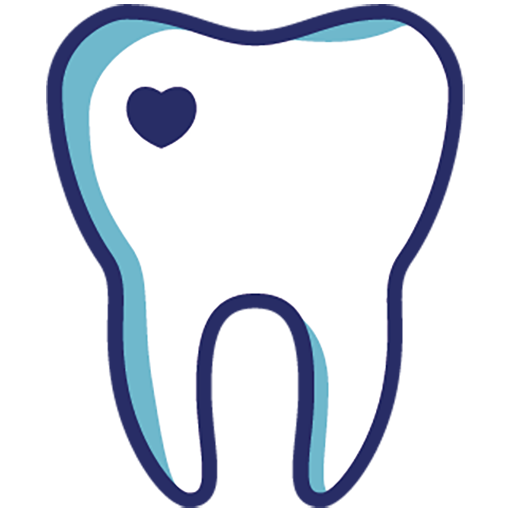 Questions and/or comments?
Don't hesitate to contact us
We will always be happy to answer all your questions and provide you with more information about our products and services. We also appreciate reading your comments and opinions so write to us.