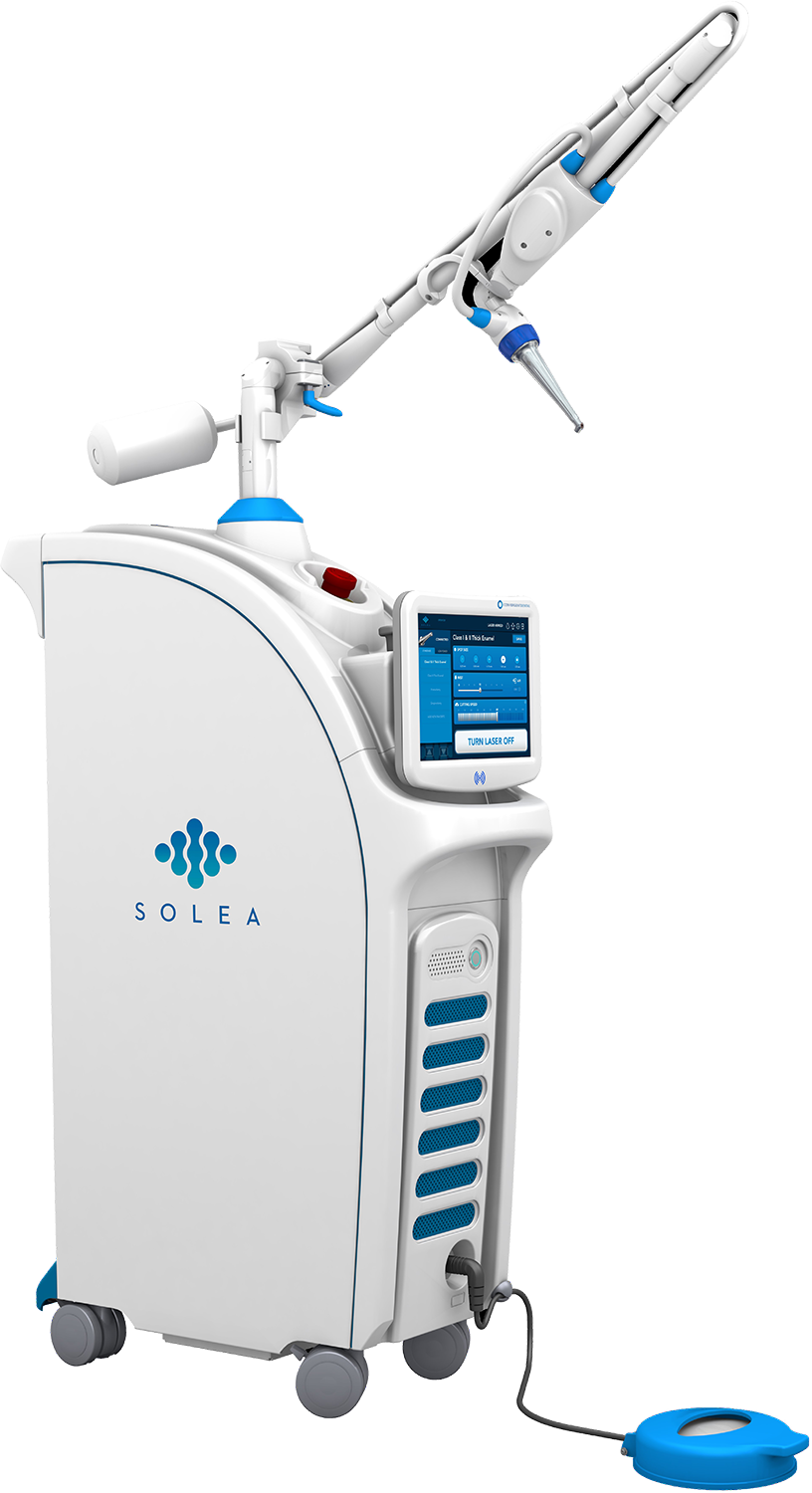 You dream of a silent appointment, without anesthesia and pain?
This dream came true with the SOLEA® laser
This dental laser replaces the drill for «fillings» or the scalpel for soft tissue surgery treatments performed at the dentist. Delicate, fast, and precise, it is much less invasive than conventional surgical methods and promotes faster healing.
In addition, most patients no longer require anesthesia. No more numbness when you get home!
SOLEA® is our way of keeping you happy and of course, your smile makes us happy.
A zero-anxiety experience
No drill, needle, and numbness

Gentle and virtually painless treatments

Make less appointments and faster each time

Fast and predictable healing

Minimal postoperative discomfort
In what treatments do we use it?
We use SOLEA® laser for many treatments on your teeth, gums, and soft tissues, including:
Reparation of tooth decay or replacement of old fillings without anesthesia

Gingivectomy and gingivoplasty

Operculectomy and removal of fibroids

Frenectomy in children and adults

Treatment of cold sore and painful ulcers

Very useful information | Once the laser is used to treat a cold sore, it will never appear in the same place again.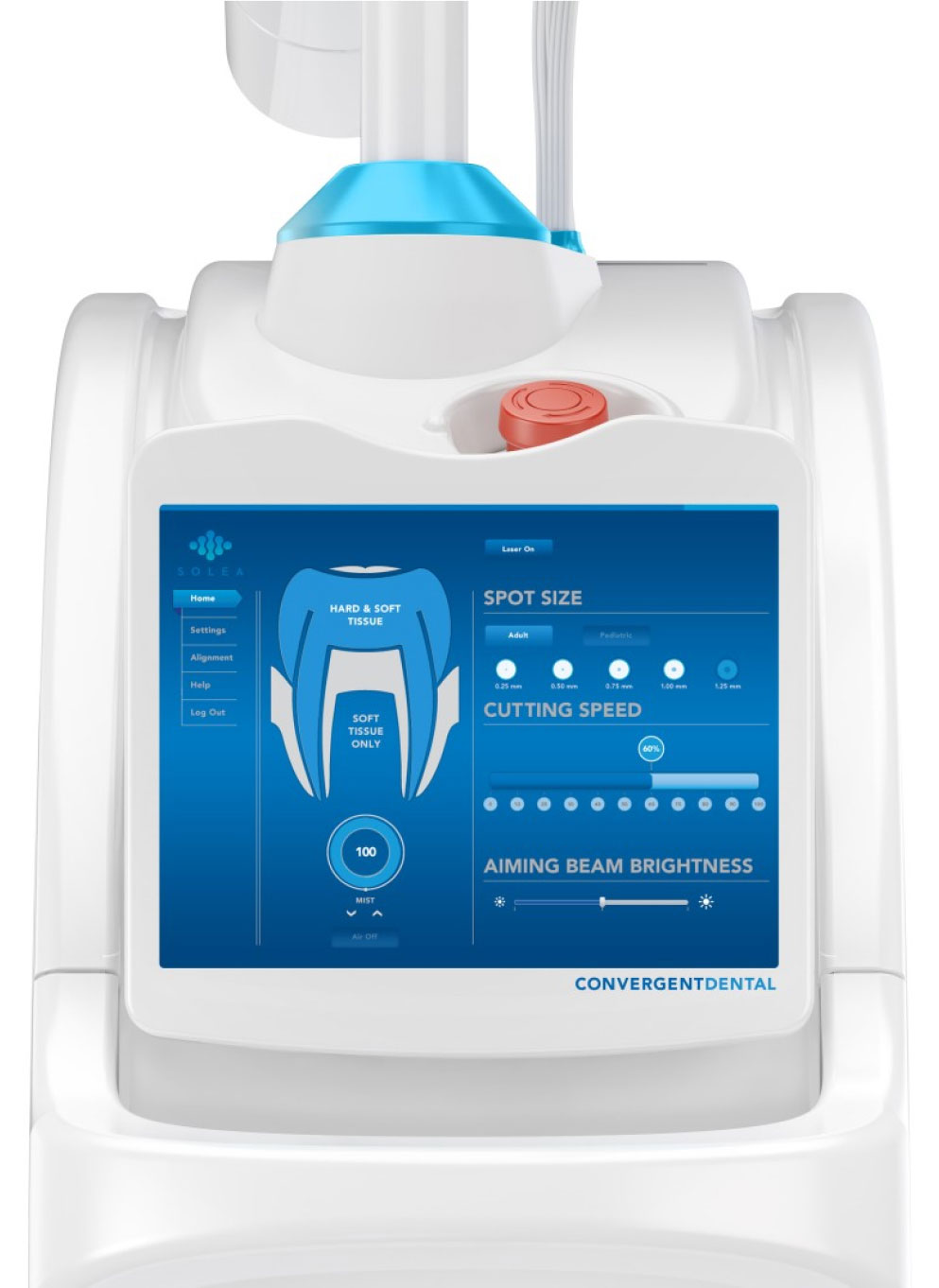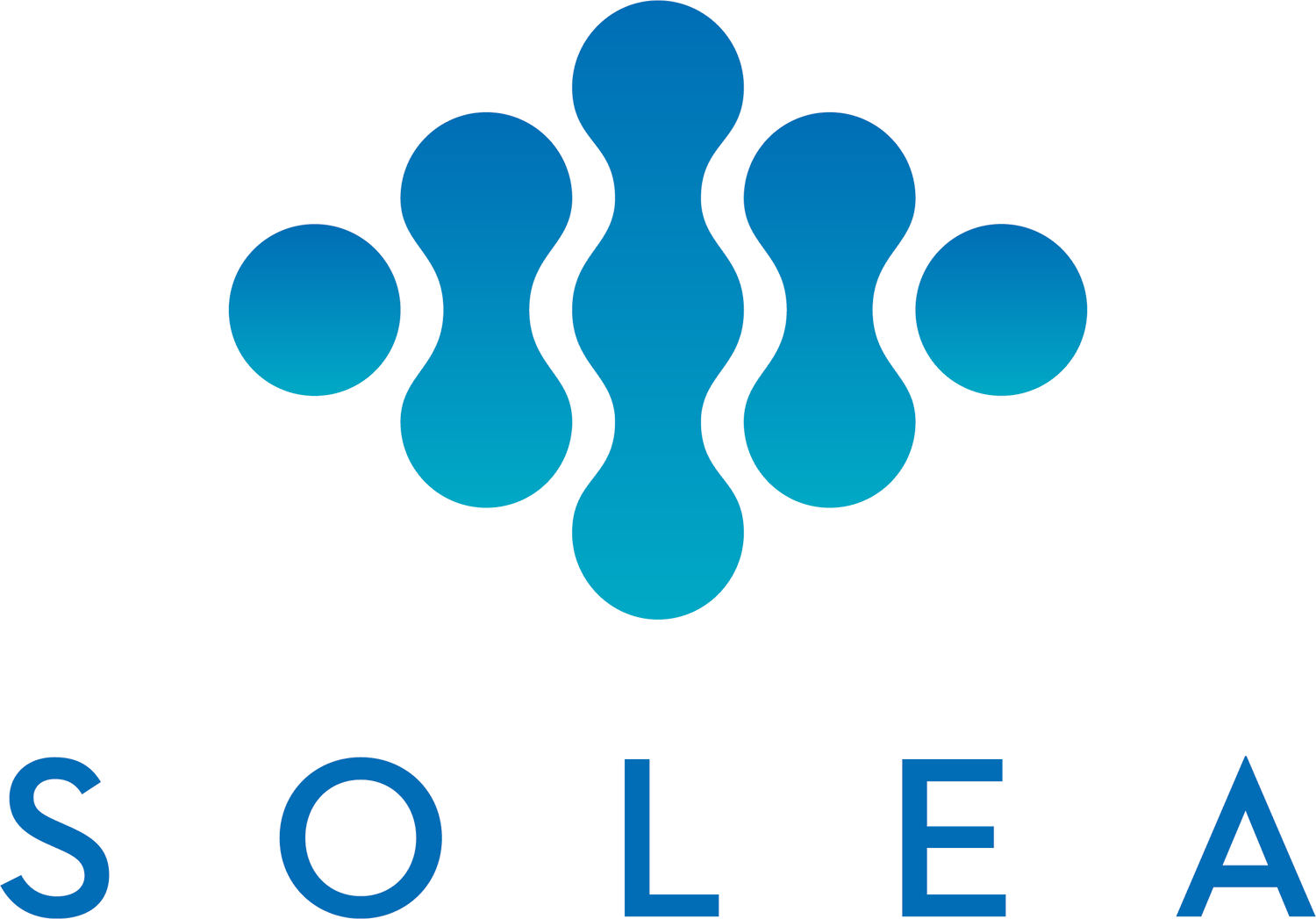 Makes your experience much more enjoyable
Being very precise, this laser makes it possible to treat only the diseased part while respecting the healthy elements. Since the procedure is done without syringes or stitches, the gums bleed little and heal faster.